News Peace Maker Kurogane Film Project Is 2 Films Debuting 2018
Films slated for April & Fall 2018; subtitles, new visual, rough character design revealed
The official website for the new anime film series based on Nanae Chrono's Peacemaker Kurogane manga revealed on Wednesday that the series will be two films. The first film, titled Peacemaker Kurogane - Omou-michi (Path of Thoughts), is slated for June 2, 2018. The second film, titled Peacemaker Kurogane - Yūmei (Fate of Friends), is slated for next fall. The site also revealed a new visual, and a new rough character design.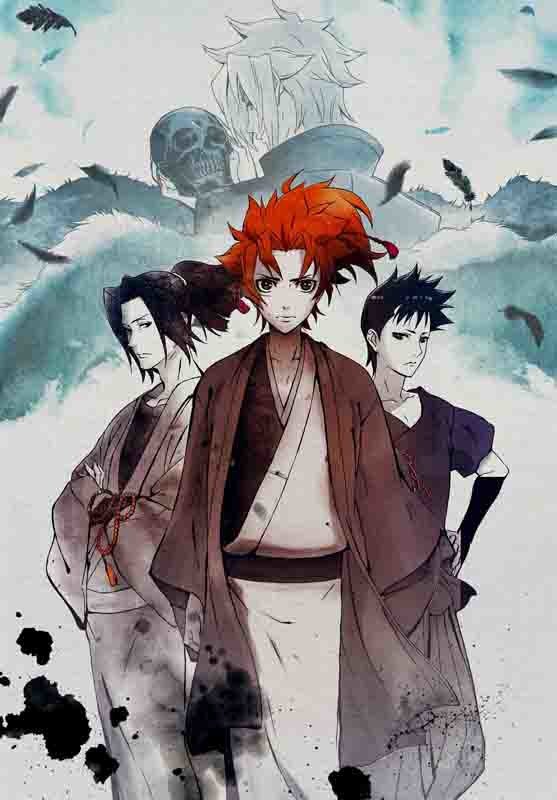 Jouji Nakata as Toshizō Hijikata




Previously revealed rough character designs include:
Yuuki Kaji as adolescent Tetsunosuke Ichimura (reprising the role from a previous drama CD series)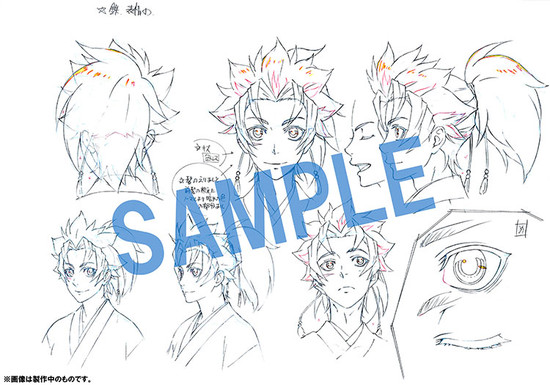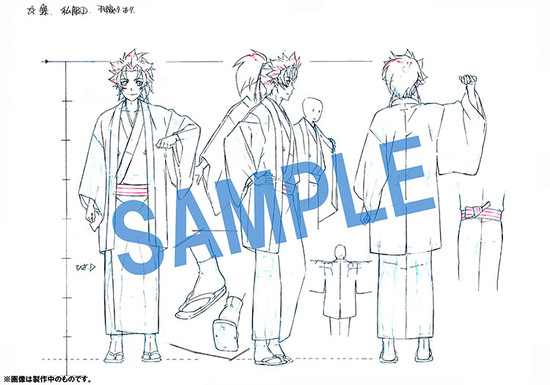 Takahiro Sakurai as Susumu Yamazaki (reprising the role from the Peace Maker anime)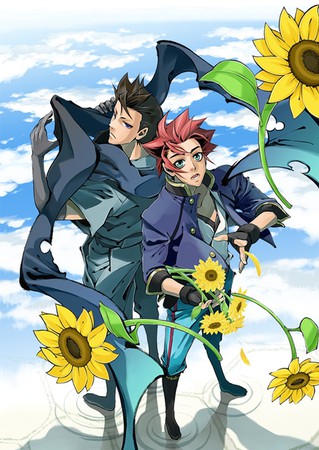 The additional cast members include:
Yumiko Kobayashi as Tetsunosuke Ichimura (as a child) Mitsuki Saiga as Sōji Okita Yūji Ueda as Tatsunosuke Ichimura Kappei Yamaguchi as Shinpachi Nagakura Kousuke Toriumi as Heisuke Tōdō Kenji Nomura as Sanosuke Harada Takashi Matsuyama as Hajime Saitō Masami Iwasaki as Kai Shimada Takaya Hashi as Isami Kondō Mikako Takahashi as Saya Shinnosuke Tachibana as Suzu Yamatoya
All the cast members except Masami Iwasaki and Shinnosuke Tachibana are reprising their roles from the previous television anime series. While Yuka Imai played Suzu (under the character name Suzu Kitamura) in the television anime series, Tachibana played Suzu in a previous drama CD series.
WHITE FOX will animate the film series. Hiroshi Takeuchi is directing, and Eiji Umehara is writing. Sayaka Koiso is designing the characters.
Source: Comic Natalie