News Game App Maker Akatsuki Establishes U.S. Subsidiary to Adapt Japanese Media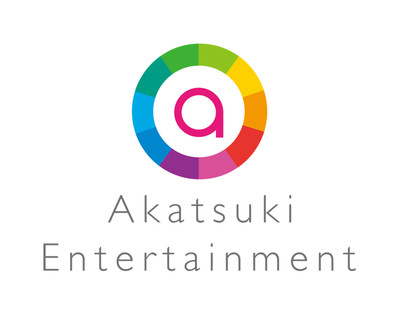 Los Angeles-based Akatsuki Entertainment USA to focus on films based on manga, anime, novels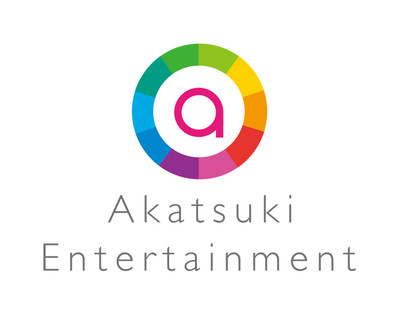 Smartphone game developer Akatsuki Inc. announced on Tuesday that it has founded a new subsidiary company named Akatsuki Entertainment USA in Los Angeles. The entertainment production company will focus on developing film adaptations of Japanese content, including manga, anime, and novels for a global market.
Annmarie Sairrino Bailey (left in picture below), formerly of All Nippon Entertainment Works (ANEW) and later former senior vice president of Development & Production at Entertainment Media Ventures, will head the new company, and Sandy Climan, founder and President of Entertainment Media Ventures and ANEW CEO and Representative Board Director, will advise the company. Moeko Suzuki (right in picture below) will be the company's Tokyo head.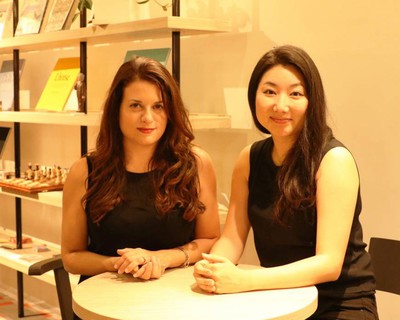 Suzuki stated in the announcement that Hollywood has a strong interest in Japanese content, but "negotiations can often be complicated, and many film adaptations fail to materialize." She said that Akatsuki will oversee projects and keep in contact with original creators to ensure the quality of the production. The company will focus on small to medium-scale films, with budgets from several hundred million to billions of yen (seven to eight figures in U.S. dollars). While Akatsuki will fund projects, it may seek financial support depending on the project.
Kyoto-based firm Future Venture Capital acquired a 99.6% stake in ANEW in June earlier this year. Since its founding, ANEW has announced Hollywood adaptations of Gaiking, Soul Reviver, 6000: Rokusen, and Tiger & Bunny, along with several Japanese live-action films.
Akatsuki Inc. was founded in 2010, and it has worked on the Shin Tennis no Ōji-sama Rising Beat, Dragon Ball Z Dokkan Battle, Hachigatsu no Cinderella Nine, The [email protected] SideM LIVE ON [email protected]!, and Tales of Link games. Genki Shiota is the company's CEO and Representative Director. As of June this year, the company had a capital stock of 2.719 billion yen (about US$24 million). The company was upgraded to the first section of the Tokyo Stock Exchange in September.
Sources: The Japan Times (Alex Martin), Anime! Anime! (Katsunori Takahashi)