News Crunchyroll Adds A Certain Magical Index, Eureka Seven Films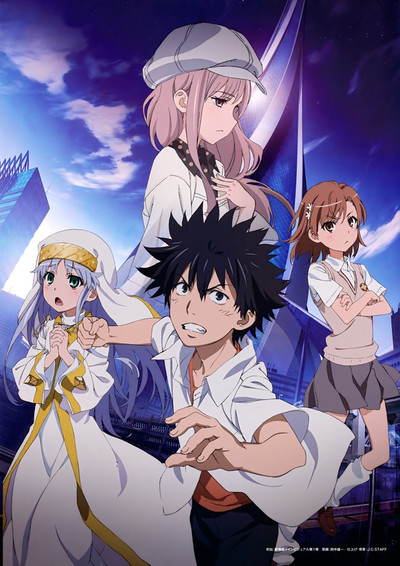 A Certain Magical Index: The Miracle of Endymion,Eureka Seven - good night, sleep tight, young lovers films stream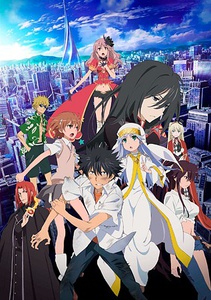 Crunchyroll announced on Monday that it has added the A Certain Magical Index: The Miracle of Endymion and Eureka Seven - good night, sleep tight, young lovers anime films to its catalog. Both films are available in the United States and Canada.
Crunchyroll describes A Certain Magical Index: The Miracle of EndymionMagic and science collide as unlucky Kamijo, nun-in-training Index, and a few of their unique allies--and former enemies--attempt to protect a beautiful, talented singer who is somehow linked to their futuristic city's sky-piercing space elevator.
The film opened in Japan in February 2013. It featured an all new story based on Kazama Kodachi's A Certain Magical Index light novel series. FUNimation Entertainment screened the film at some Alamo Drafthouse theaters in January 2015 before releasing the film on Blu-ray Disc and DVD.


Crunchyroll describes Eureka Seven - good night, sleep tight, young lovers:
Fall in love all over again in this film set in an alternate timeline within the Eureka Seven universe! As mankind prepares to fire a weapon that will end a half-century war, the world's fate rests in the hearts of two recently reunited childhood friends.
The film premiered in Japan in 2009. Bandai Entertainment and later Funimation released it on home video in North America.
The Eureka Seven: Hi - Evolution movie series will also be an alternate retelling of the Eureka Seven anime series; the first film debuted at Otakon in August ahead of its Japanese premiere on Saturday.
Both films are also streaming on Funimation's service.