Witchblade Returns with All-Female Creative Team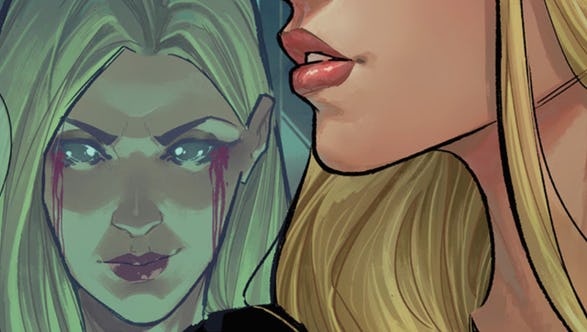 The Witchblade comic book series will return under the guidance of writer Caitlin Kittredge (Throwaways, Coffin Hill) and artist Roberta Ingranata (Robyn Hood, Van Helsing vs Frankenstein). The series will follow world-weary journalist Alex Underwood, whose life is turned upside down when she becomes host to the Witchblade.
First published in 1995, the Witchblade series was created by Marc Silvestri, Brian Haberlin, Michael Turner and David Wohl. The series followed New York Police Department homicide detective Para Pezzini, who discovers an ancient gauntlet called the Witchblade. The Witchblade is a semi-sentient artifact that latches onto its host, giving the wearer a variety of supernatural powers. The series ran for 185 issues, ending in 2015. The revival comic is slated for release later this year.
RELATED: SDCC EXCL: Top Cow Announces Major Cyber Force Revival for Late 2017
"Everywhere you look in the real world, you'll see a hero," Silvestri said in a press release. "Not the kind that wears a cape and flies around a comic page or across the big screen, but the kind you see walking around being kind of unremarkable. Basically people. People that, when given the choice, will simply do the right thing. Because that's what a hero does. Doing the right thing isn't always easy, as it often means being selfless. Without hesitation. But again, that's what a hero does. Our most enduring superheroes come from this simple idea: people choosing to do the right thing. People like the wielders of the Witchblade."
The announcement that Kittredge and Ingranata will be helming the Witchblade reboot marks a first for the series, which centers around an artifact that only offers its power to women but has never been led by an all-female creative team.
RELATED: Top Cow Productions Will Adapt the Game Warframe into a Comic Series
"The idea of people choosing to be selfless was always at the forefront when Brian Haberlin, Michael Turner, David Wohl and myself went about the business of creating Witchblade 20 some years ago," Silvestri said. "Now, a talented new team has grabbed the creative reins and, quite frankly, they've knocked the new Witchblade out of the park! Writer Caitlin Kittredge, artist Roberta Ingranata and colorist Bryan Valenza have taken Witchblade in a bold new direction that is completely fresh and exciting."
The first issue of Witchblade will find its protagonist, Alex Underwood, gunned down on a rooftop, barely clinging to life. Alex's life is miraculously saved when she becomes host to the Witchblade. With her newfound powers, Alex takes to the corrupt, snowy streets of New York City to serve justice to its more nefarious denizens, criminal and demonic alike.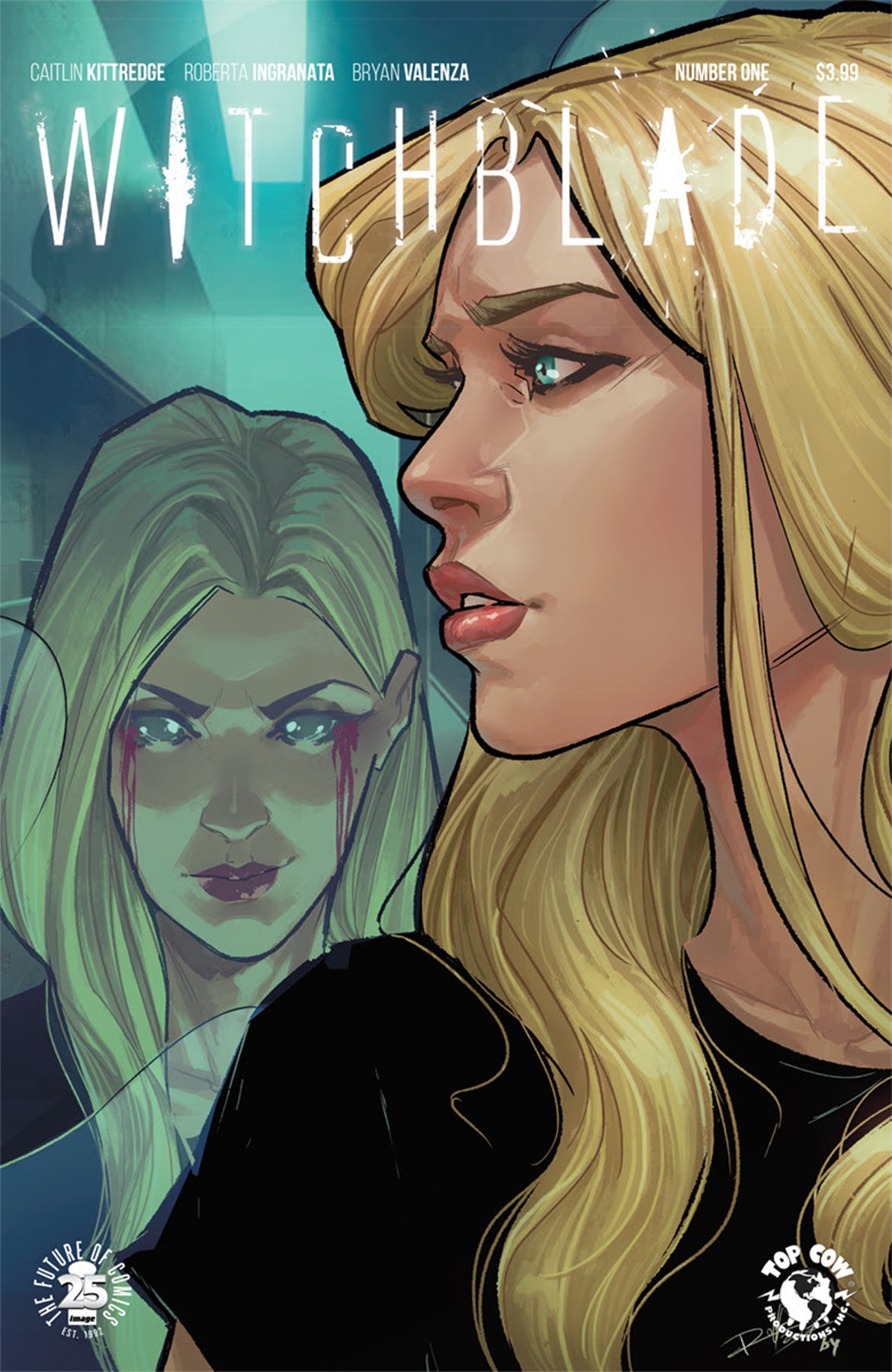 Witchblade #1 is a publication of Top Cow Productions and Image Comics by Caitlin Kittredge and Roberta Ingranata that will be available for purchase on Wednesday, Dec. 6.